We create more than just pretty interfaces. We amalgamate beauty with functionality.
Custom software solution tailored uniquely to your business needs - It has been our profession and passion for many years.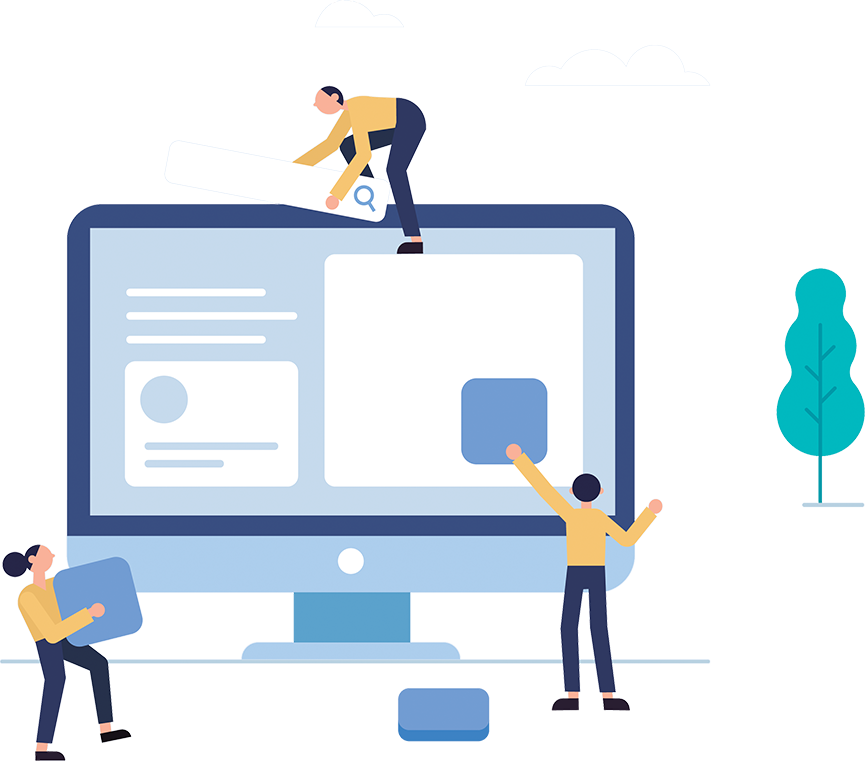 PHP
Open Source, Light Weight and Fast – backbone of the most of the websites we deliver.
MySQL
Facebook, Google, Adobe rely on it powering high volume, business critical systems.We don't shy away too.
Angular
Structured Framework for Dynamic Web Apps, supported by Google. Best suited for Enterprise web apps & dynamic content. We love it..
WordPress CMS
A trusted tool to manage contents and publish it on web and nearly 1/3 rd of websites run on it. We know in and out..
Laravel
Robust features, elegant syntax pattern, well-thought homestead – the fast & lightening PHP framework we rely on.
Javascript
JavaScript simply can do everything, it leaves you open to switch to whichever platform: web, desktop, smartphone, IoT, etc. you fancy.
SCSS
Most mature, stable and powerful professional grade CSS extension language in the world – structuring your CSS
Ionic Framework
Open source, cross-platform framework to develop hybrid mobile applications. Code Once, Run it on all platforms (Android/iOS).